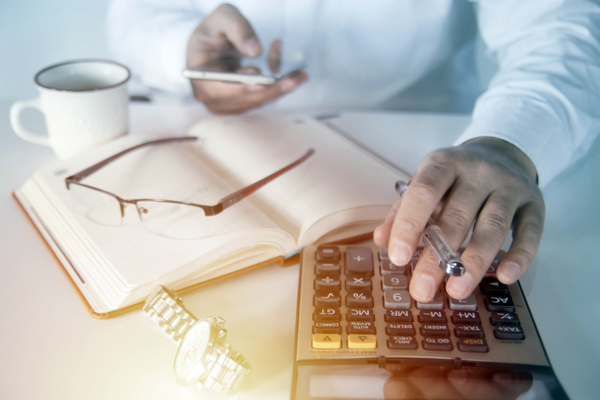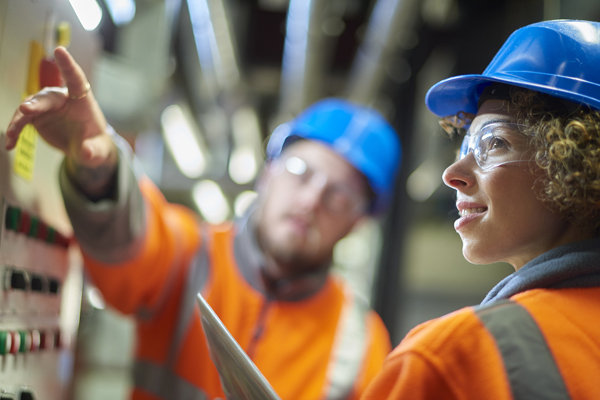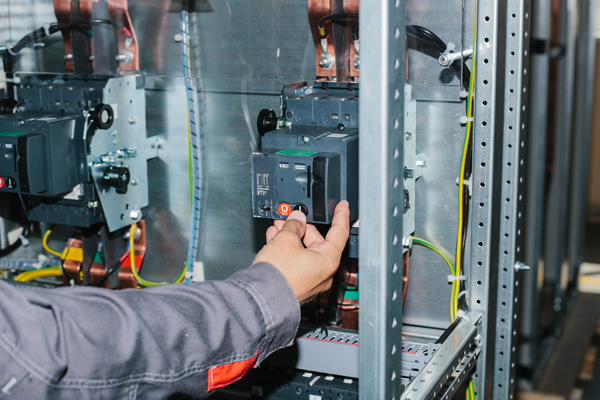 Why van Wezel Elektrotechniek
Solution-orientated
Swift estimation
Customer-focussed
Mobile workplace
Full service provision
Company profile
We are Van Wezel Elektrotechniek. Since 1986, a trusted partner for power distribution solutions in the broadest sense. Our entire team, consisting of 32 professionals, is at the ready to respond optimally to our customers' technical requirements.

At Van Wezel Elektrotechniek, the customer comes first and our approach, in terms of pricing and delivery times, is transparent. We guarantee quality.

We produce and deliver bespoke products, manufactured entirely to customer specification. In the absence of an exact specification, we would be pleased to provide any advice you may need.

Short lines of communication in our processes, both internally and externally, ensure that we can respond flexibly to changes that arise during a project. We look for the best technical and financial solutions.